CLIENT : ØLDBØY LTD.
SERVICES : VISUAL IDENTITY, LOGO DESIGN, WEBSITE DESIGN
YEAR : 2018 - PRESENT

Oldboy is a music, design, and art-based multimedia project/brand to challenge, and provoke thought through experimental, controversial, and illuminating concepts. The "Ltd." in the name is an ironic statement on the ubiquitous corporate infiltration of the modern mind. The brand is an ever-evolving journey, an experience steeped in the pursuit of ancient wisdom, and this is the fundamental rationale behind the brand name, 'Oldboy.' The intital stages of the brand delved into mostly musical arrangements and various instrumental projects. At the beginning of 2019, it was transformed
into a viable art brand, establishing a network with other like-minded creatives and entrepreneurs and working with other labels to create collaborative projects in music, art design and culture.
︎︎︎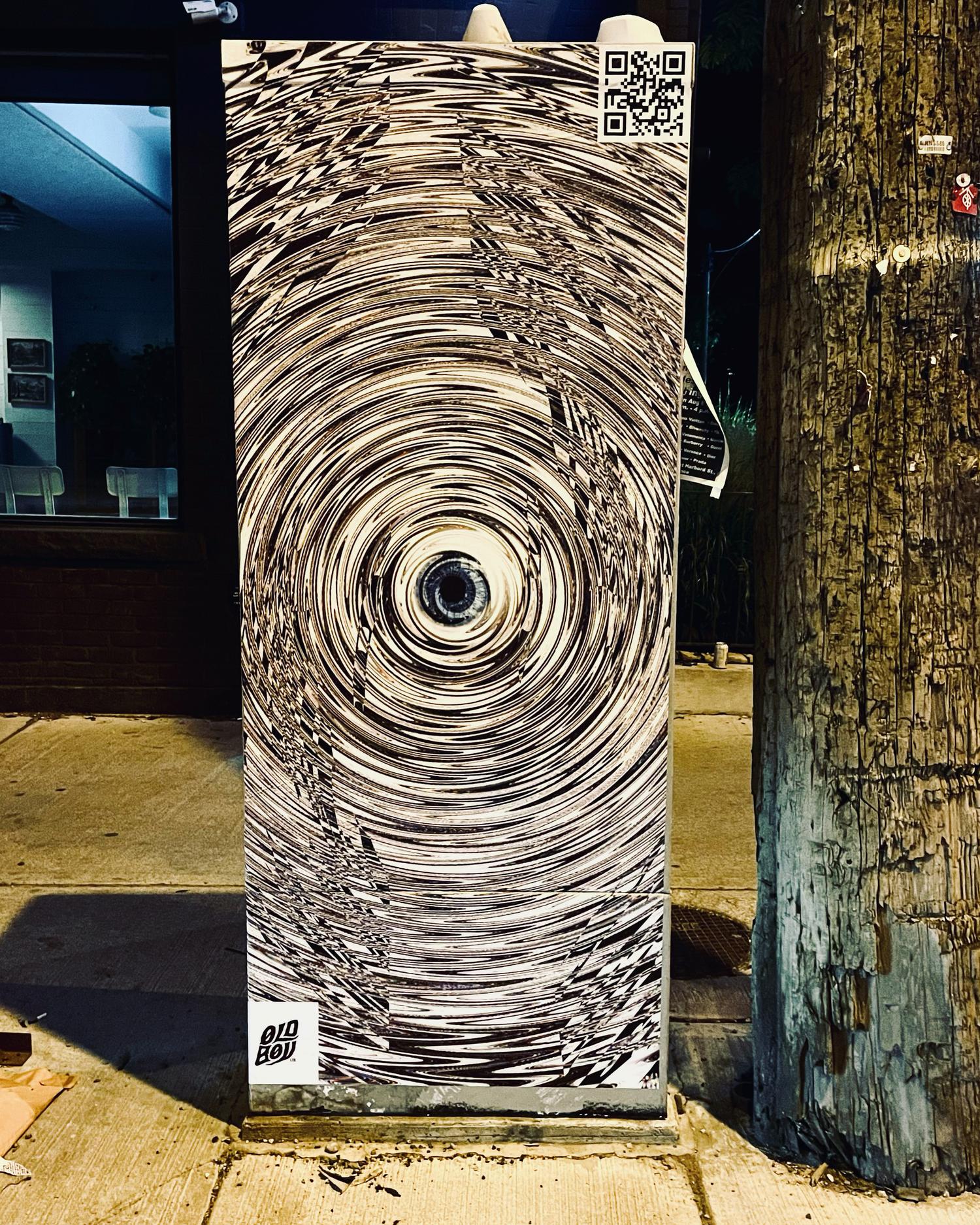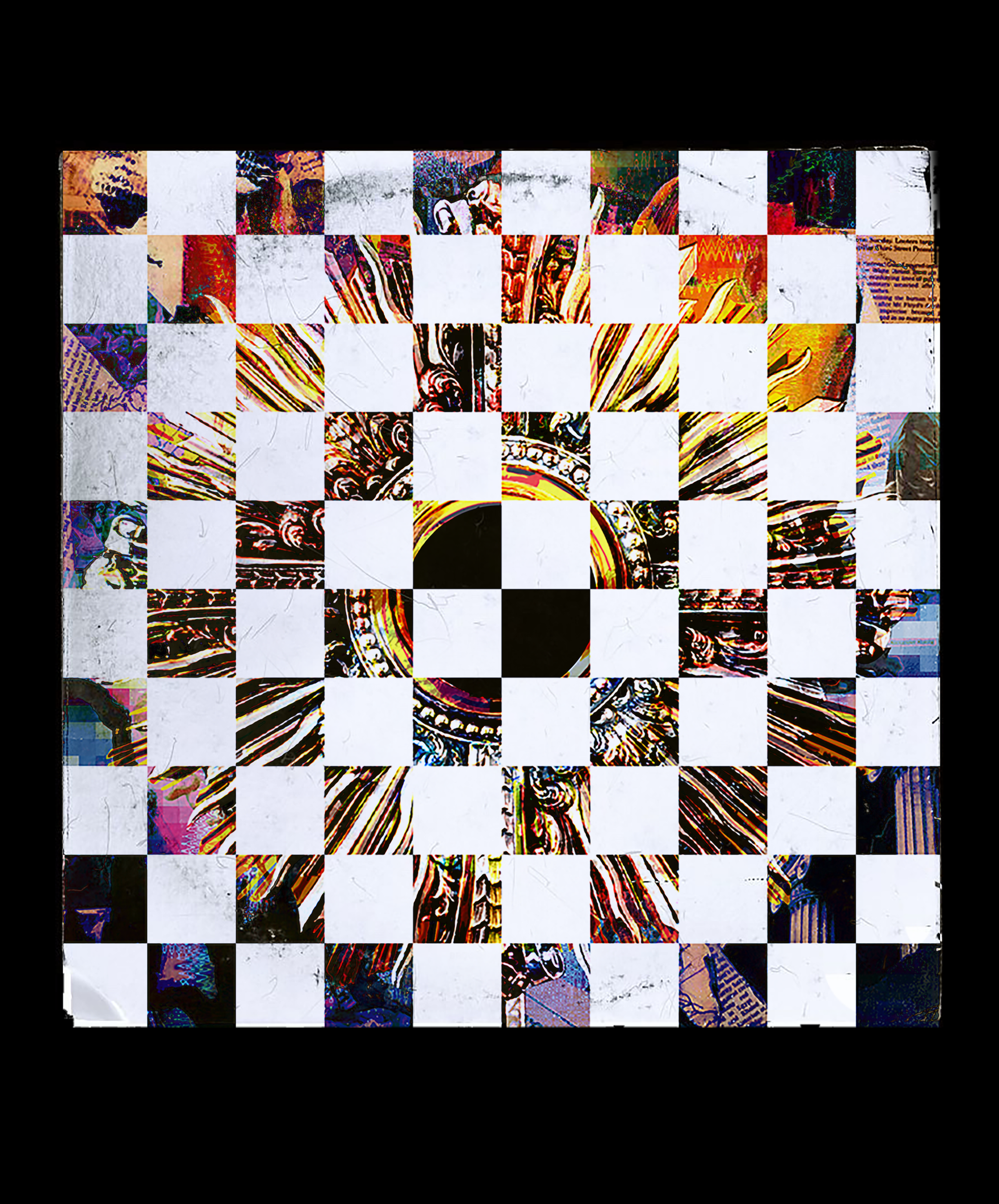 VISIT

OLDBOYLTD.COM